English Page
About us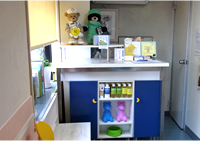 Ramsie Animal Hospital operates as a long established first opinion small veterinary practice.
We have been providing high quality medical care to the pets of Kakinokizaka, Meguro-ku, and surrounding area.
What we do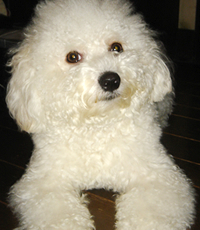 Ramsie Animal Hospital offers complete veterinary care for your pets, along with boarding and grooming.
We specialize in dogs and cats. (Please contact us for other animals.)
Opening hours 
Ramsie Animal Hospital is open Monday to Saturday at the times shown below.
|   | mon | tue | wed | thu | fri | sat | sun |
| --- | --- | --- | --- | --- | --- | --- | --- |
| AM | ○ | ○ | ○ | ○ | ● | ○ | × |
| PM | ○ | ○ | ● | ○ | ● | ○ | × |
○: Japanese/English speaking doctor available
●: Japanese speaking doctors ONLY

Weekdays AM: 9:00-12:00
Weekdays PM: 16:00-19:00
SAT AM: 9:00-12:00
SAT PM: 16:00-18:00
SUN: closed
National Holiday: closed
Contact details
Please telephone us any queries you have.

Ramsie Animal Hospital
2-1-18 Kakinokizaka
Meguro-ku
Tokyo 152-0022 google map

TEL: 03-3717-5137

Emergencies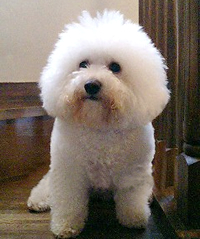 For after hours emergency care, please call or visit one of the following Emergency Centres.

Emergency Animal Hospital at Night time in Meguro
4-15-15 Himonya Meguro-ku
TEL: 03-5720-1299
Opening hours: 20:00PM-8:00AM
http://www.yakan-99.com

TRVA Emergency Animal Hospital
8-19-12 Fukasawa Setagaya-ku
TEL: 03-6809-7715
Opening hours: 20:00PM-6:00AM
SUN:9:00AM~18:00PM
http://www.trva.jp